Tricks to Finding Cheap Flights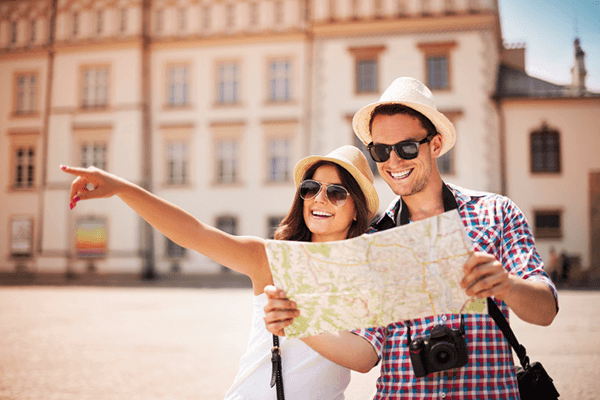 Trying to budget your vacation? You'll be amazed at what you could be saving on airfare. Learn about the top methods to use for securing your best deal.
Be Flexible
The most expensive times to travel are 8 - 10am and 5 - 7pm. In order to grab a cheaper spot, consider flying out earlier (5 - 7am) or later (after 8pm). PRO TIP: The earlier you fly, the less chance you have of getting your flight delayed.
Tuesday, Wednesday and Saturday are considered to be the cheapest days of the week to travel, while Friday and Sunday are generally more pricey.
Monitor Google Flights
Never heard of this resource? It's time for that to change.
Google Flights will simplify your travel search. You can quickly compare flight prices by browsing the calendar view, making the cheapest prices easy to spot. Being able to view daily prices month-to-month allows you to discover when the cheapest time frame to travel is, as well.
In the US, the cheapest time of year to fly is typically January - May.
Consider Alternate Airports
Being flexible with the airport you fly into or out of can significantly reduce the ticket price. Most major cities have smaller airports that only require a slightly longer commute. If you are really serious about saving, this option may be something to think about.
Book Early (but not too early...)
Naturally, the closer you get the your departure the higher tickets will be. However, you don't want to make the mistake of booking too far in advance. Prices fluctuate and you could miss out on a better deal down the line.
Generally, the best time to book a flight is about 6-8 weeks before your departure date. If traveling during peak season, it's best to purchase your ticket around 3 months in advance.